Does the Lamborghini Urus need to look even more aggressive? Mansory certainly thinks so, and they came up with a unique example called Venatus that just makes an already angry looking bull transform into a war machine.

So… let's take a look at the front, the Italian super SUV sports a new bumper with wide air intakes. The hood has been restyled to include some air vents, there are weird creases in the front fenders, wider wheel arches and aftermarket side skirts.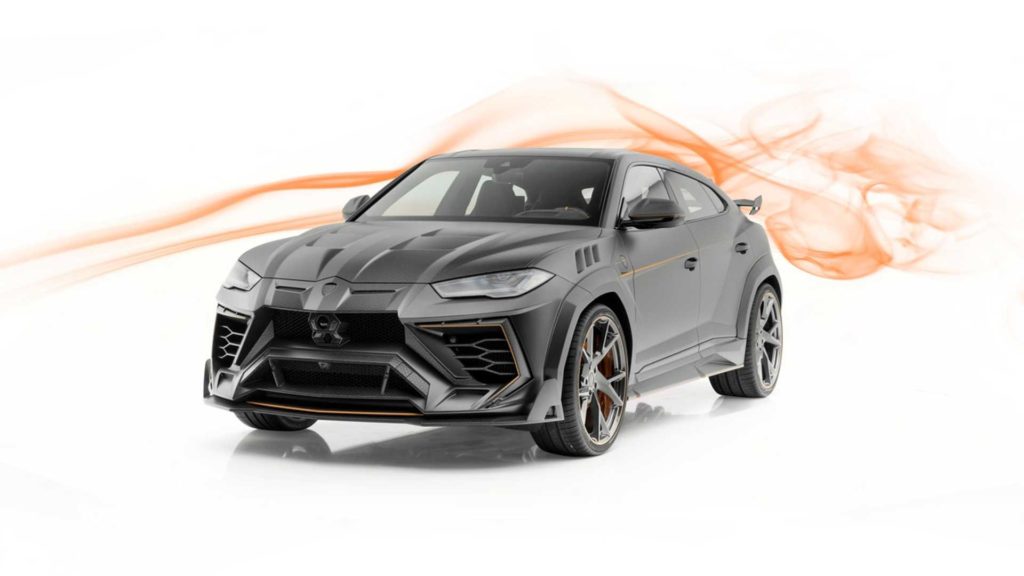 Interior Design
The interior is loyal to the style of the Italian super sports car manufacturer. Individually redesigned steering wheel as well as the lavish use of elegant visible carbon fibre and the finest leather provide further accents in the complete equipment set made by master craftsmen.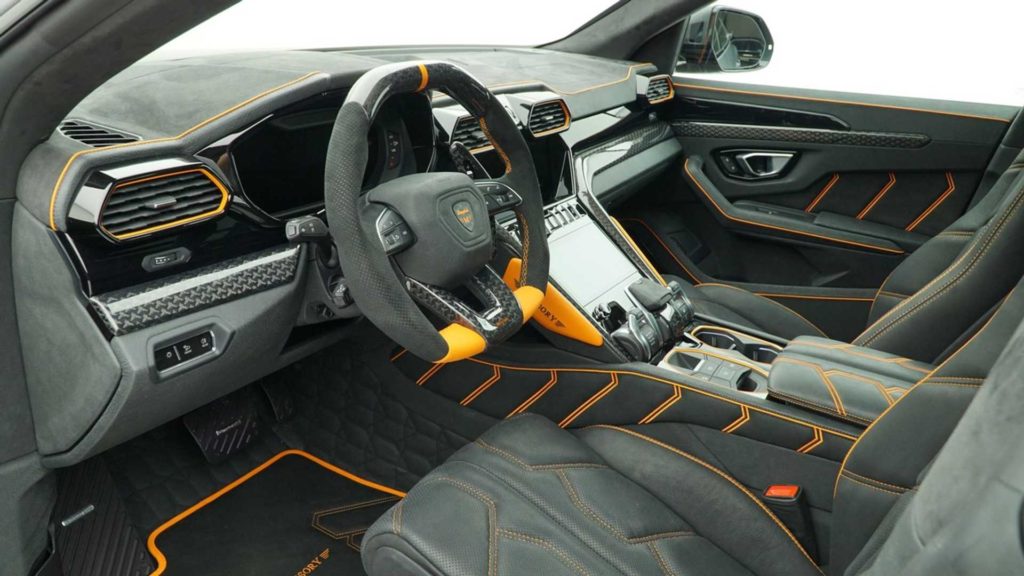 Rear Design
The rear end design of the Urus Venatus is even crazier. The bumper looks restrained compared to the gigantic diffuser, which incorporates three central-mounted exhaust tips. The stock roof-mounted wing has been replaced by a larger one and the boot lid features another wing, with the Italian flag on the sides. Aside from the carbon parts, the Urus has blacked-out taillights, orange accents that contrast the matte grey exterior and 24-inch wheels.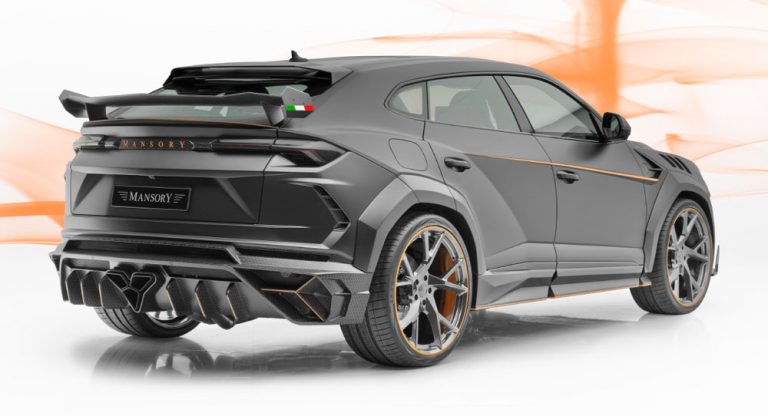 Watch: Shmee Reviews the Lamborghini Urus