Digital dashboards.
Apple Music.
Push Button Starts.
The guys from Spyker has created a masterpiece that features none of that. This car really is art on wheels. With a delicious steampunk interior, the Spyker C8 is one of my favorite cars. The third generation of sports cars, it incorporates a perfect blend of historical elegance with modern delights.
The Spyker C8 Preliator's design represents the ultimate translation of our aviation heritage to a "road jet", a plane without wings, reflected among others in the Head-Up Display, fitted as standard to every car. It is the epitome of our unrivaled craftsmanship. By mounting a supercharger to the Audi V8 engine we have improved the performance of the Spyker C8 Preliator significantly as compared to its predecessor and its exclusivity is warranted since we will produce a mere 50 units.

The "Preliator" name, which means "fighter" or "warrior" in latin, pays tribute to that aviation heritage: "Fighters" are warplanes as made by Spyker between 1914 and 1918. But even more so, "Preliator" symbolises the uphill battles Spyker faced and won in the past couple of years.

The Spyker C8 Preliator is made for discerning owners who appreciate the attention to detail and bespoke features we have offered them for over a decade and a half now. Our dedicated crew will assemble the first cars in Coventry, UK, together with CPP Metalcraft, our very first partner since we started Spyker back in 2000, as of the last quarter of this year.

When I designed the Spyker C8 Preliator I wanted it to ooze the sheer tenacity and determination with which we created a new dawn for our company and by launching it here today we pay homage to the latin axiom which has adorned the Spyker propellor logo since 1914 "Nulla tenacia invia est via" – for the tenacious no road is impassable".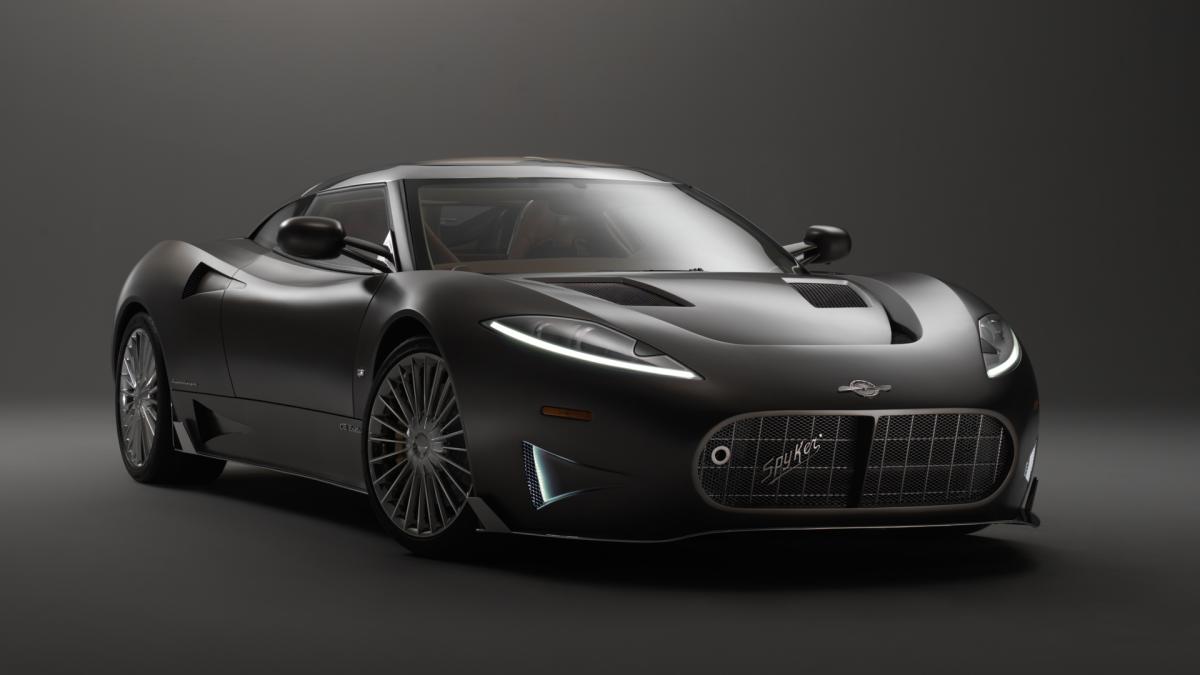 The rear is the perfect blend of retro and futuristic design elements.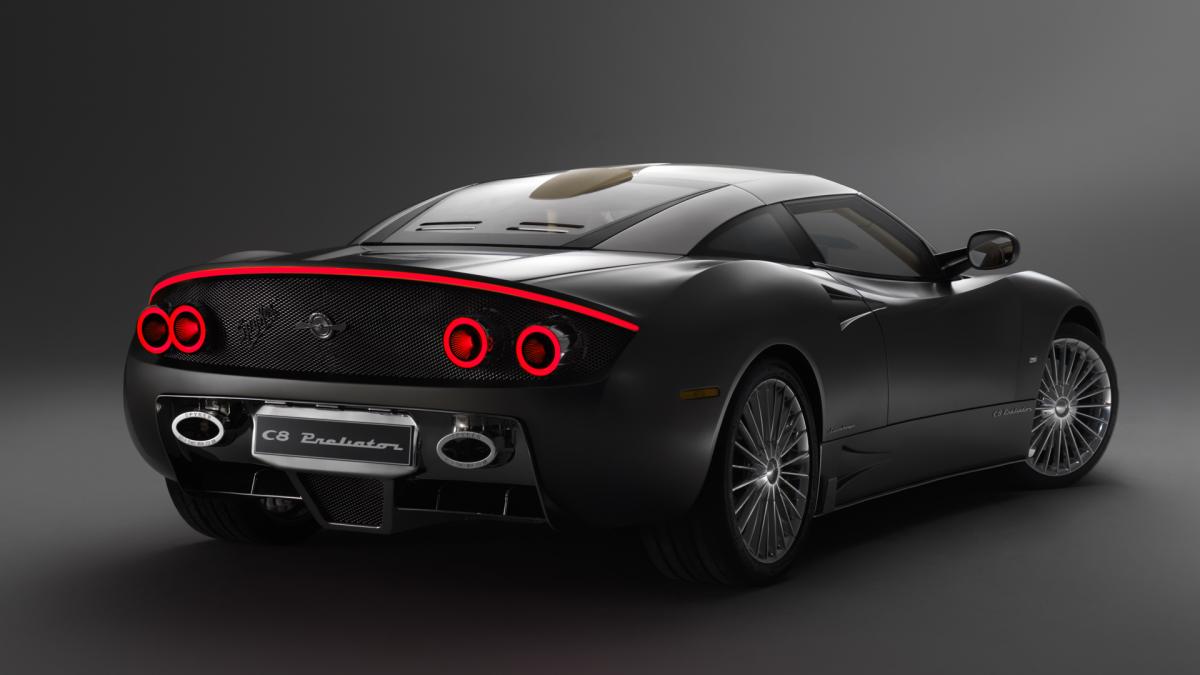 These rear lights looks like they've been plucked out of Darth Vader's helmet !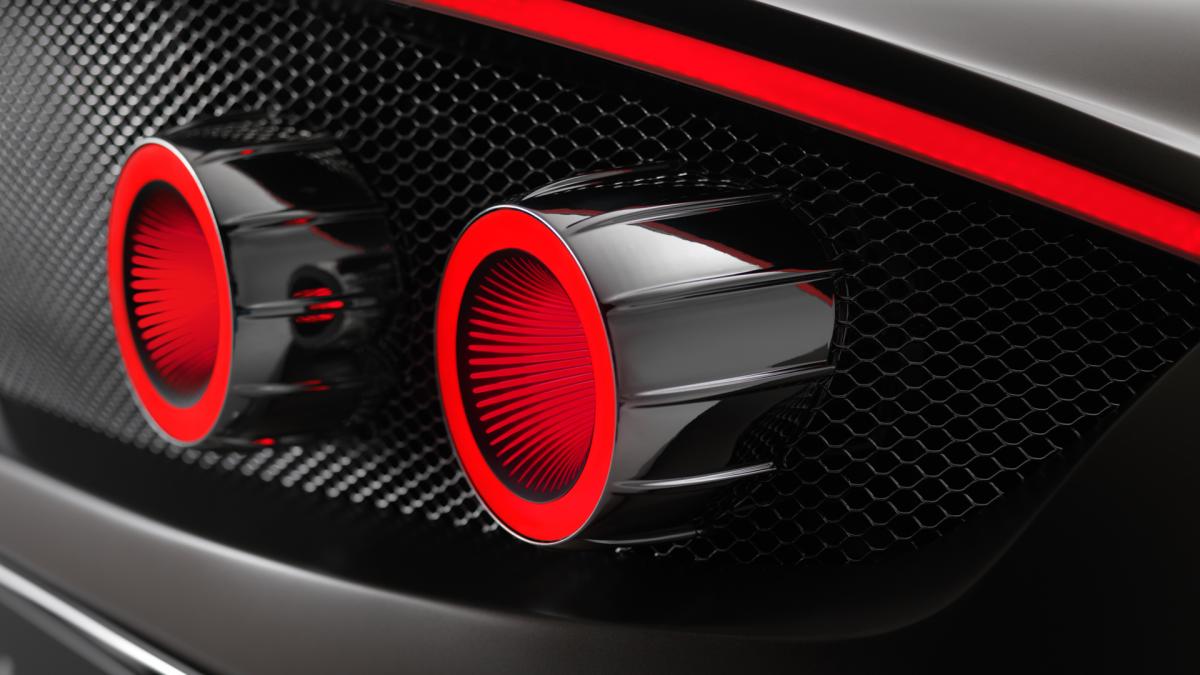 This interior is just pure art.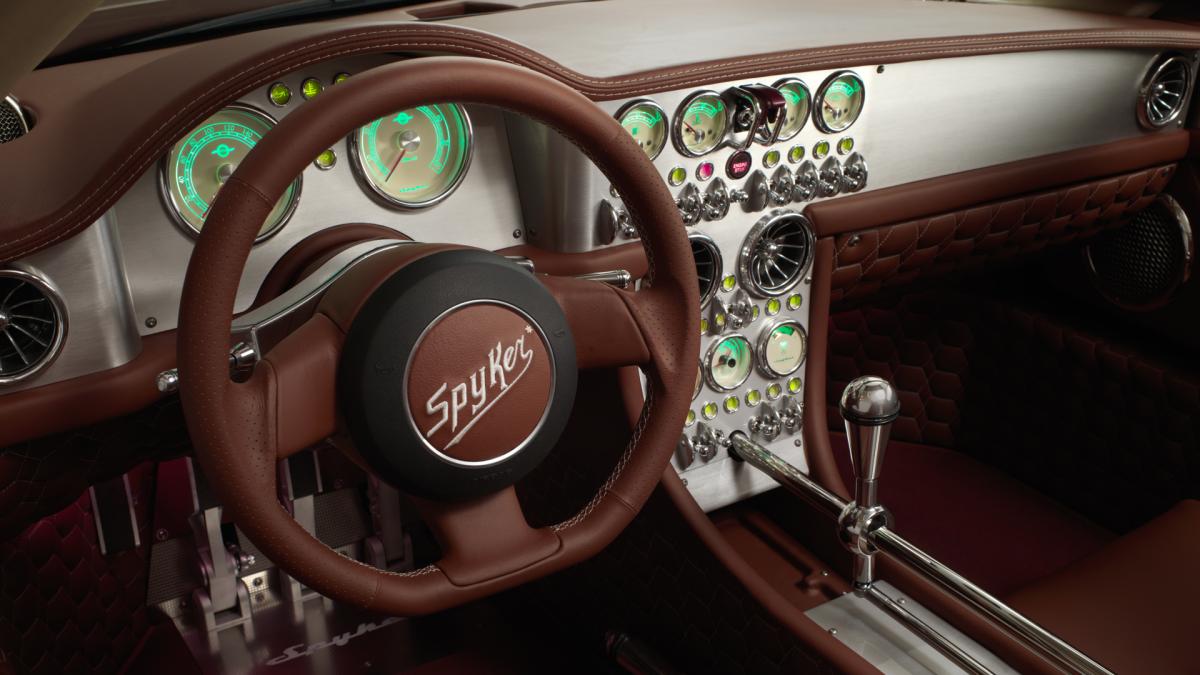 This gear lever belongs in an art museum.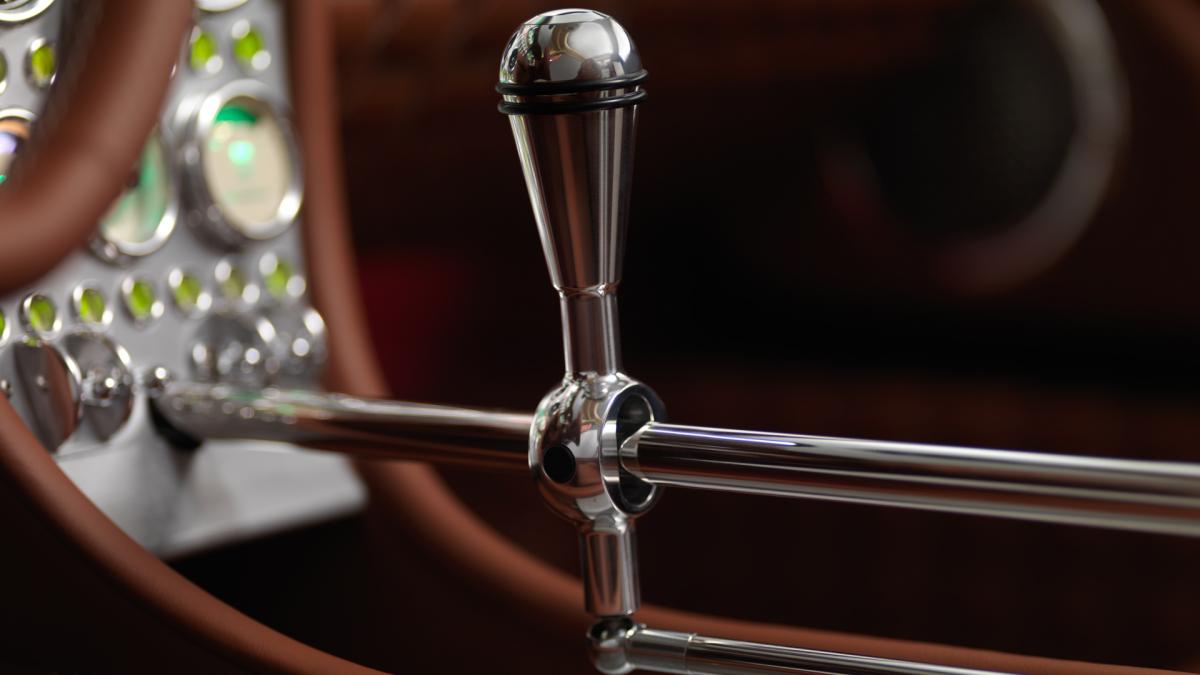 Taken straight out of a jet fighter.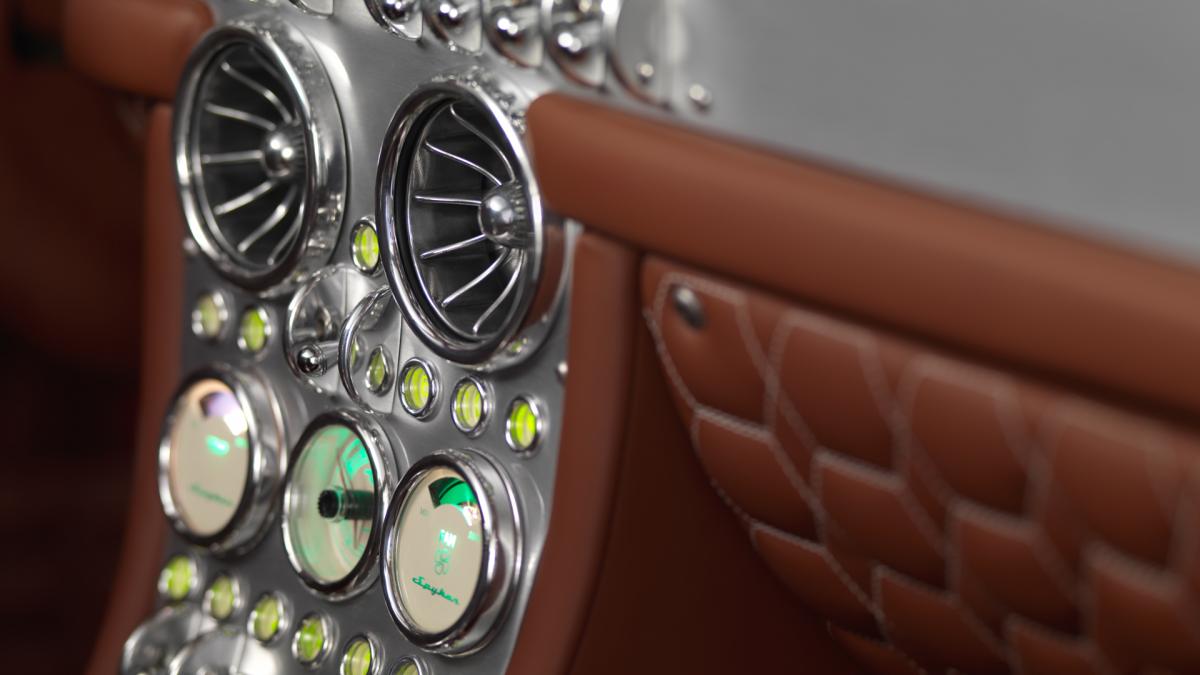 This start engine is the grandfather to Lamborghini's jet style start engine button. Classy…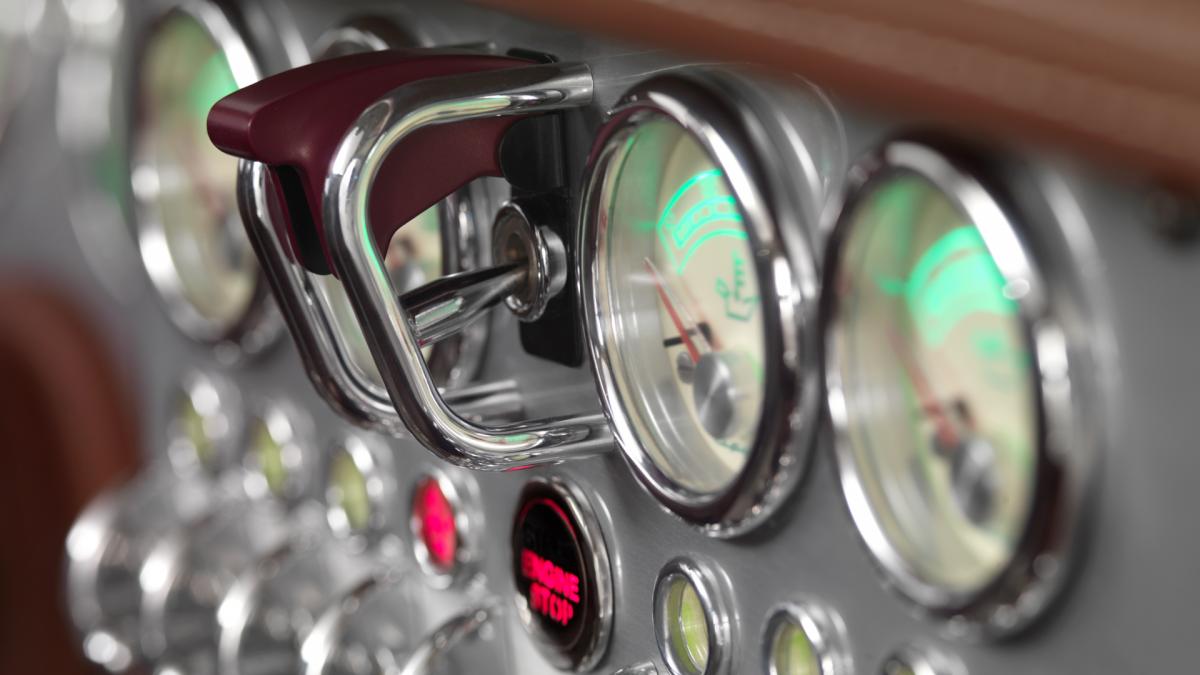 Elegantly aggressive 19" Turbofan™ wheels inspired by the turbine blades of a jet engine