With 2020 just kicking off, it's good to have some nostalgia and think about how good the last decade of movies was. Yes, that's right, just the last decade.
So Back to the Future fans, Spy Hunter fans, this list won't have your picks. But that's alright, the past 10 years produced some fantastic movies with plenty of memorable cars in them.
Here's our pick… in no particular order.
1. The Tumblr – The Dark Knight Rises
Technically this vehicle first came to the big screen in the first Nolan trilogy back in 2005, but this iconic car came back in each following move since. The design was based on some real-life military vechiles and was given a Batman level upgrade, with more guns and gadgets to spice things up.
2. Lamborghini Countach -The Wolf of Wall Street 
This was one beautiful car shown in the movie. So beautiful in fact, that it made me walk 3kms along the Yarra River to visit Duttons Garage when I was down in Melbourne to check the exact same car. And it was worth it. The car looks like a retro jet in real life.
3. Dodge Charger — 'Fast & Furious 4'
Without fast cars, there is no "Fast and the Furious" franchise.
In the fourth instalment, 2009's "Fast & Furious," there were, fortunately, many fast cars, including a 1969 Dodge Charger R/T 426 Hemi, similar to the vehicle driven by the antagonist in arguably the most famous car chase of all time, the breakneck drive through San Francisco in the film "Bullitt."
4.Ford Mustang Mach 1— 'John Wick'
Hasn't reached legendary DB5 status yet, but John Wick's Mach 1 Mustang is as iconic as it gets for any fan who has seen the movie. From the slick blacked-out design to the natural rumble of the Mustang breed, this car is the perfect fit for John Wick.
5.Bumblebee — 'Transformers' series
A yellow Camaro with black stripes when folded down into car form, and a mighty extraterrestrial robotic superhero officially designated B-127 when in Transformer mode, Bumblebee has appeared in more than a half dozen live-action feature films, including the 2018 feature named for the character.
6.Lightning McQueen — 'Cars' series
Not exactly something that you can drive, but there's no doubt the cars in the Cars series is iconic. To prove this point… you can't walk into a Target or Kmart without seeing the merchandise these days.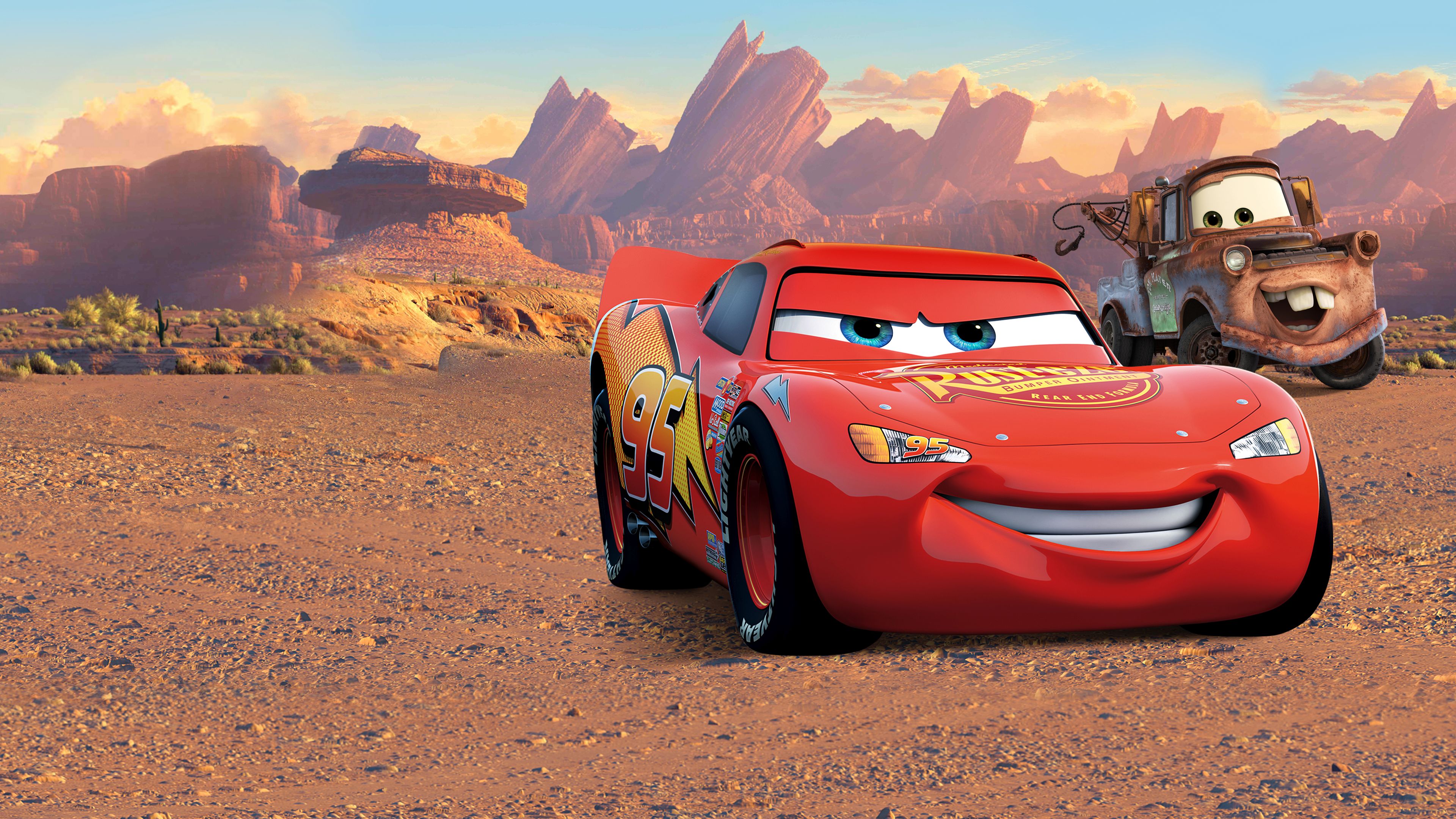 7. R8 – Ironman / Avengers
Although the R8 was first shown in the original Ironman movie, the updates of this car showed up in movies down the track, from sequels to the Avengers.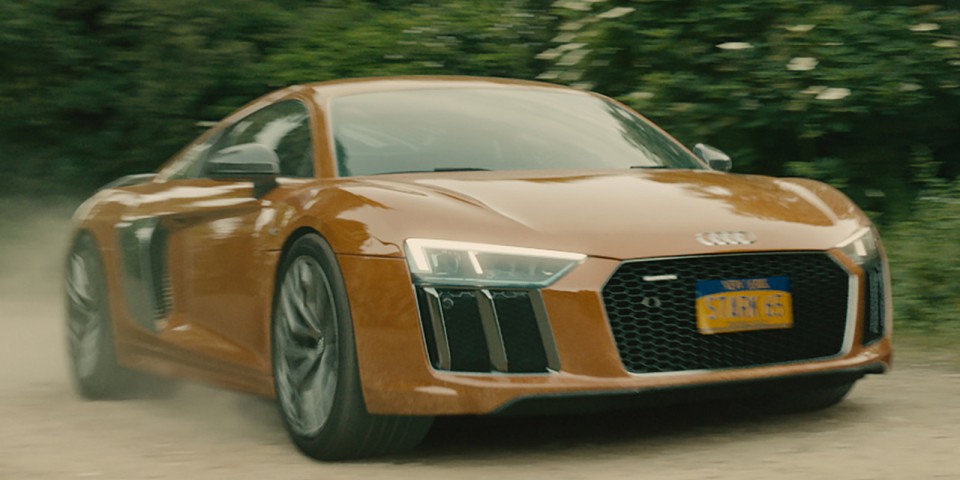 8.The Gigahorse — 'Mad Max: Fury Road'
Paying perfect homage to the original "Road Warrior" and "Mad Max" films, the Gigahorse from 2015's "Mad Max: Fury Road" was a fearsome work of engineering, combining the bodies of two 1959 Cadillac Coupe de Villes and featuring a harpoon gun and a flamethrower.
9. Subaru Impreza WRX GD – Baby Driver
Probably the most basic, Average Joe car on this list, but that's also kind of why it deserves a spot. In Baby Driver, the character races his Subaru Impreza, which is ridiculous, but also…of course a kid would drive that car. Apparently, it was supposed to be a Honda, but was switched at the last second.
10 Ford GT40 – Ford v Ferrari
This movie is filled with legendary cars but we can't fill this list with all of them.