Many would believe that the Mclaren Senna is one of the most controversal designs that has come out of the supercar world since the Lamborghini Veneno. Announced just last month, this beast of a car is something I'd think Darth Vader would drive. Opting for the controversal look, Mclaren knows that this car will always be an attention magnet.
And that's exactly what happened.
Nine months before it is delivered to its first customers, McLaren confirmed the car spotted on the M25 was a prototype being driven back from a test facility to the McLaren Technology Centre in Woking.
Sporting a full black spec, and a MASSIVE fixed wing, this car certainly dazzled other drivers on the highway.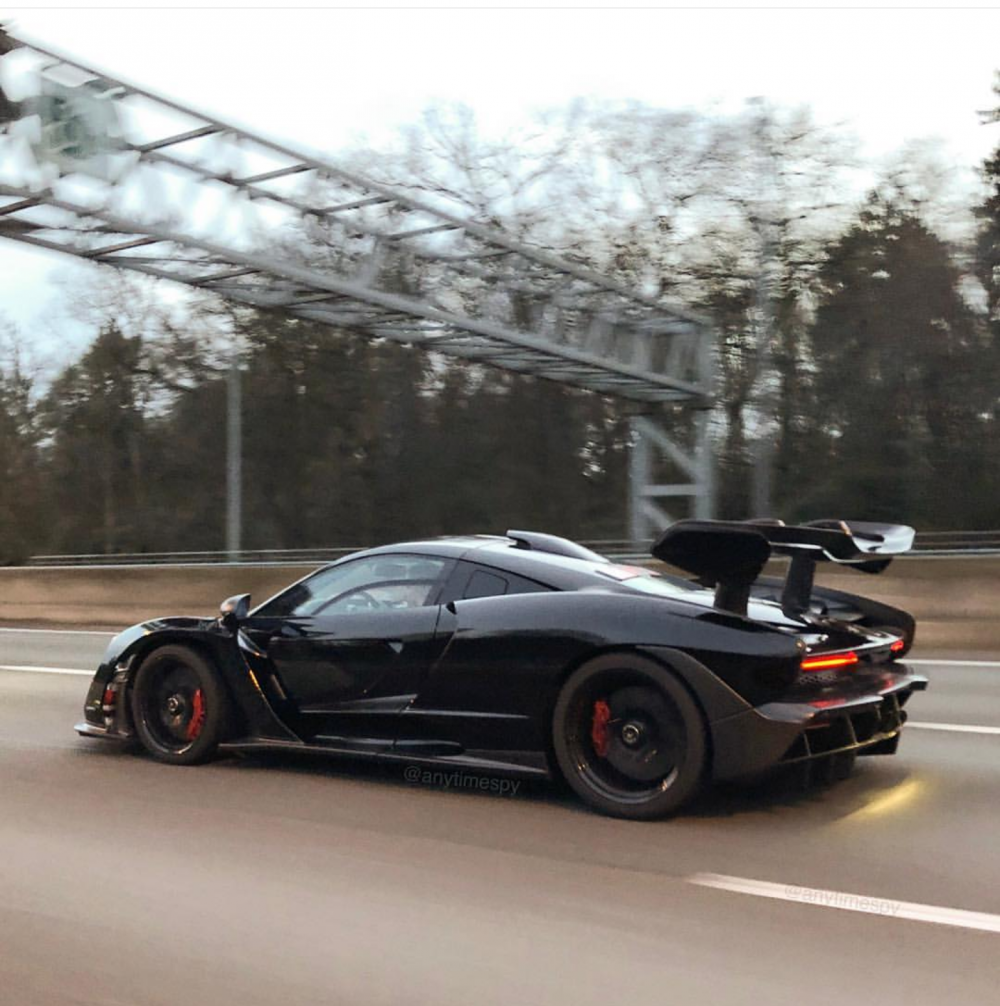 The Senna is the most extreme McLaren road car ever made and takes its name from the legendary Brazilian Formula One driver Ayrton Senna.
It is described as a "ferociously quick" road-legal track car with a 4-litre, twin-turbocharged engine delivering "savage performance".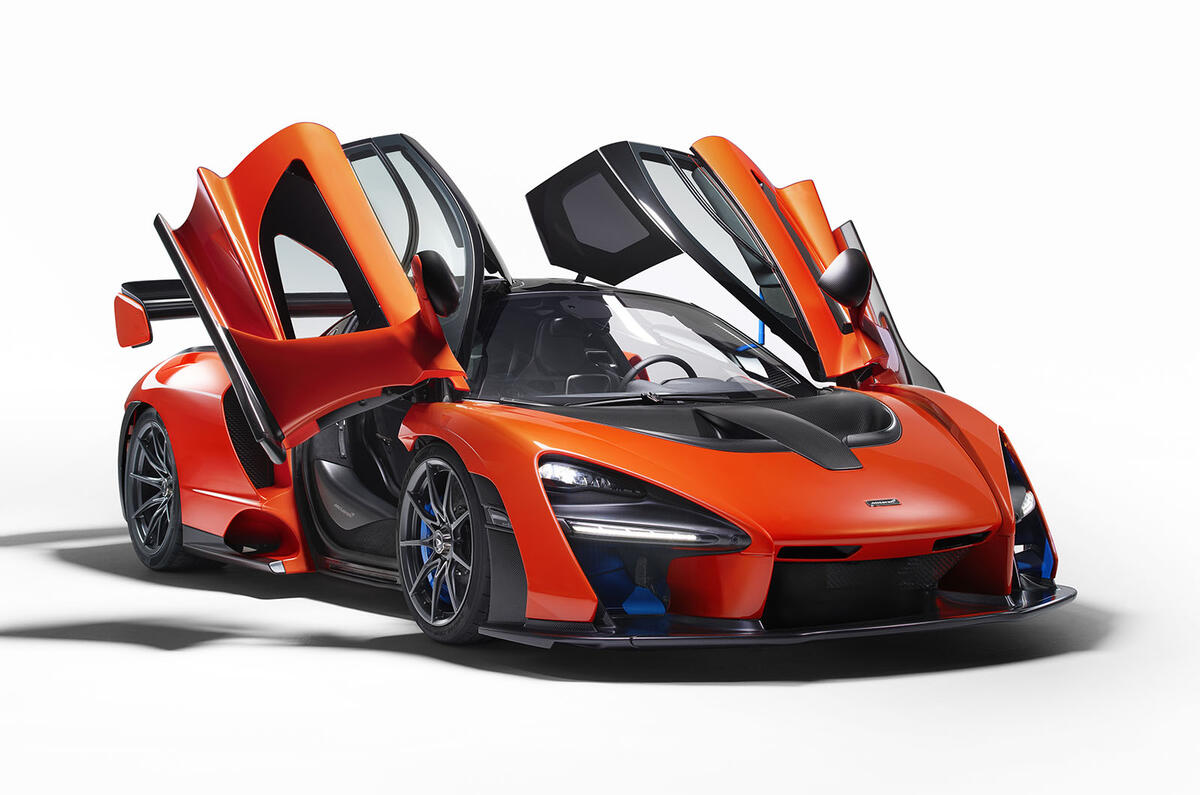 Costing £750,000, all 500 models are sold out now, with the final build allocation for the new hypercar sold for $2.67 million at an auction benefitting the Ayrton Senna Institute.
If you're interested in finding out about another crazy recent release, check out the The Apollo IE .