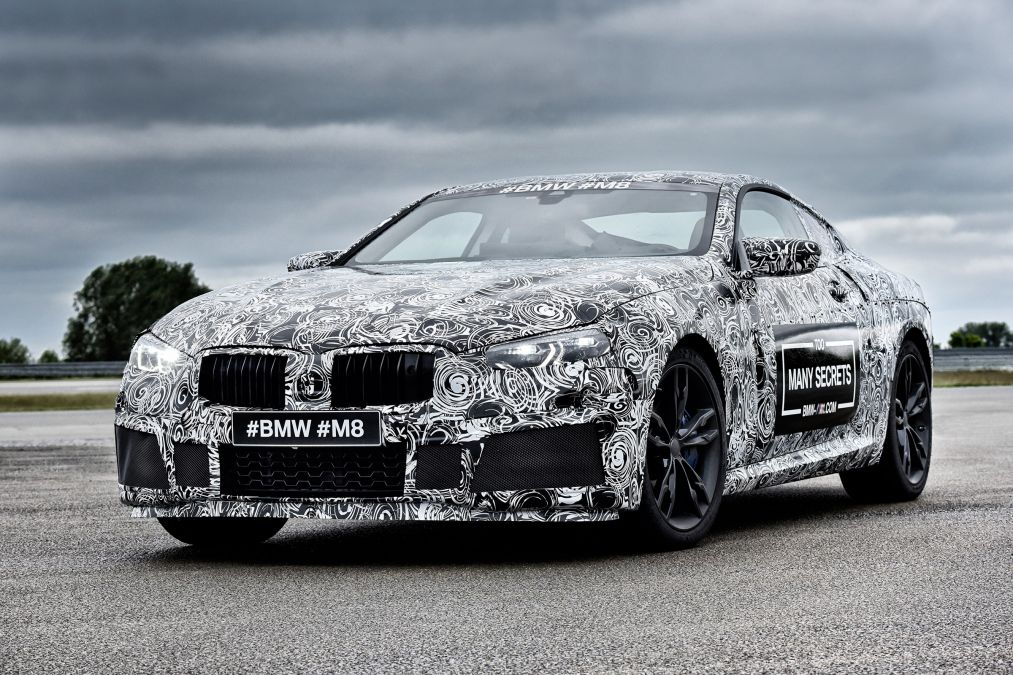 BMW M8 concept to be unveiled at Geneva Auto Show 2018
The Geneva Auto Show is less than a month away. Nothing is official, however, sources close to this matter say this model will be "based on the 8-Series and M8 platform" but will be different from the M8 coupe which debuted last year.
'M' division president, Frank Van Meel, said said, "The conception and development of the standard BMW 8 Series and the M model run in parallel. The future BMW M8 will build on the genes of the 8 Series and augment its DNA with added trackability and generous extra portions of dynamic sharpness, precision and agility. It all flows into a driving experience that bears the familiar BMW M hallmarks and satisfies our customers' most exacting requirements."
The 8 series is expected to be on road by the end of the year whilst the M variant will follow mid-late 2019.