What are the Balboni Lines?
Have you ever came across that white stripe going through a Lamborghini?
Distinctly white through the centre of the beast with a touch of gold to the side.
You've seen the rare Valentino Balboni edition Garado.
The legendary designer turned test driver for Lamborghini for 40 years.
To pay tribute to him in occasion of his retirement, Lamborghini had labelled a 2009 addition to the Gallardo line-up, the LP550-2 Valentino Balboni. The model only came in rear wheel drive, in accordance with Balboni's preference for the thrill of cornering a rear-wheel driven vehicle.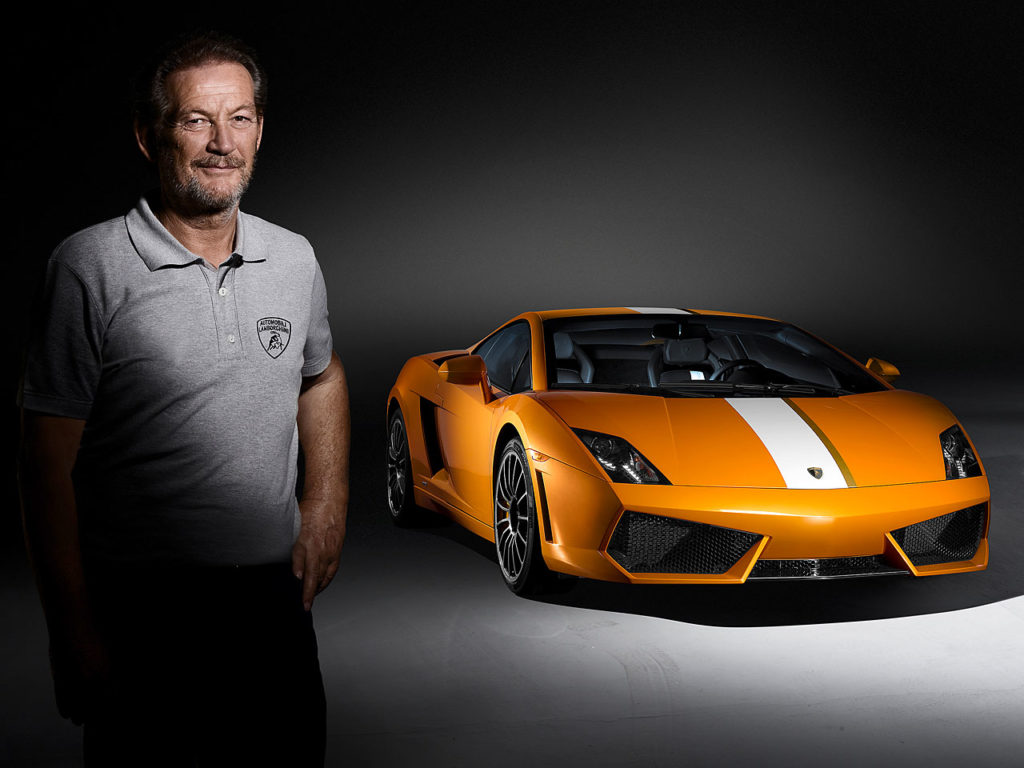 Loving the stripe – just gives the rear view a bit of extra character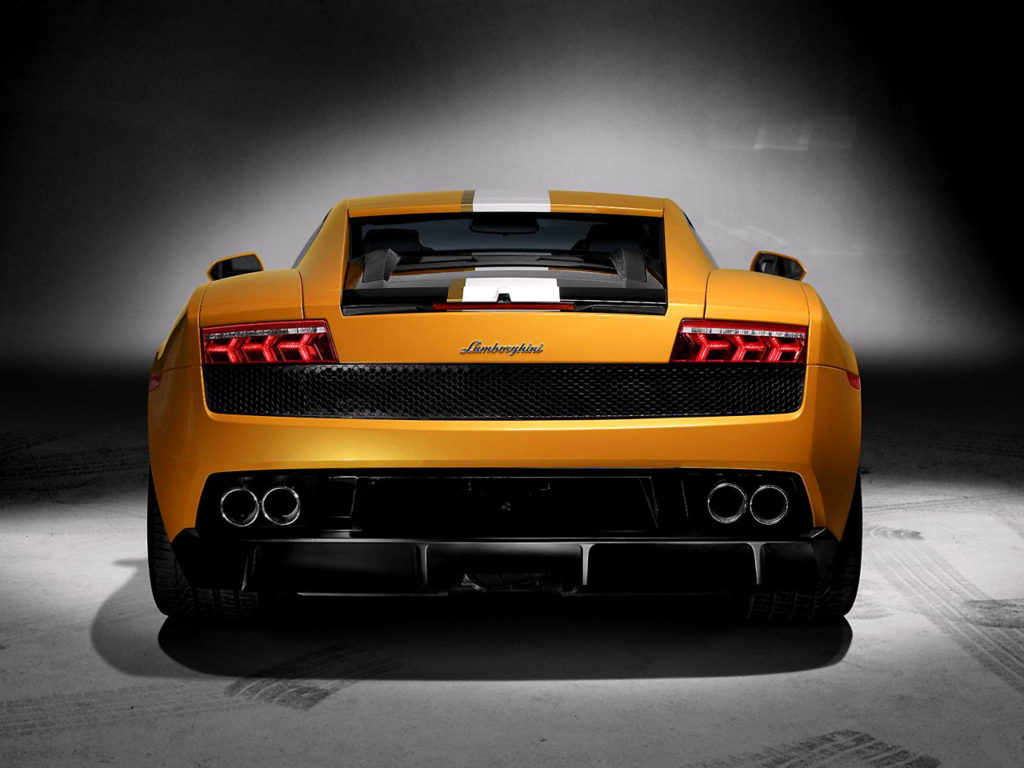 A beautiful 2 toned interior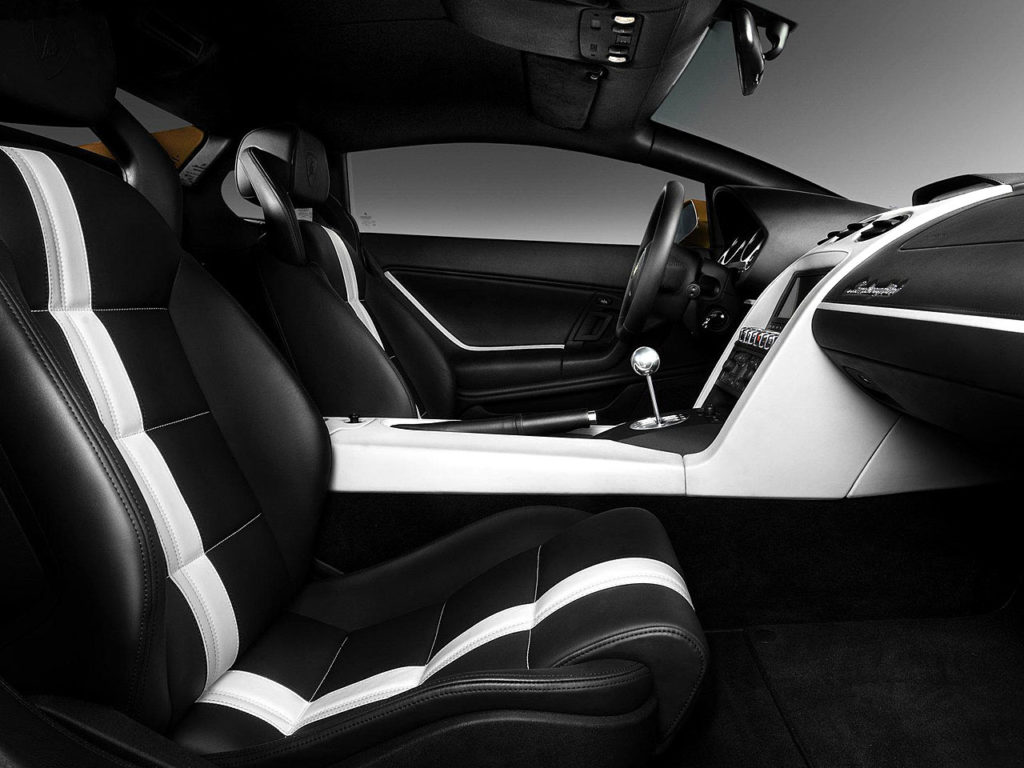 Balboni, even though officially retired as chief test driver, has signed a two-year contract with Lamborghini as a consultant through 2010 that can be renewed multiple times.
A Modern Version
So now that you know the history, here's a modern example of the Balboni Stripe on a Pawl Wallace's Hurancan. Check it out:
Think the Garado is a bit too old? Check out our post on Lamborghini's future: the Terzo Millennio