As the most popular city in Australia, Sydney has some of the best ocean view roads. Driving in an open top V12 on a Sunday morning around Vaucluse to soak up the sun or smashing through turn after turn deep into Royal National Park late at night is something all supercar lovers here in Sydney can dream of. That is why Sydney has some pretty nice dealerships for you to check out.
Here's our list, in no particular order:
1. Scuderia Graziani
Located in Wooloomoolo, Scuderia Graziani stocks some of the nicest supercars. Their floors are filled with the latest supercars and some immaculate pre-owned cars. If you're ever in the CBD and have some time to kill, give this showroom a visit, you won't be disappointed.
Address: 90-94 Crown Street Woolloomooloo NSW 2011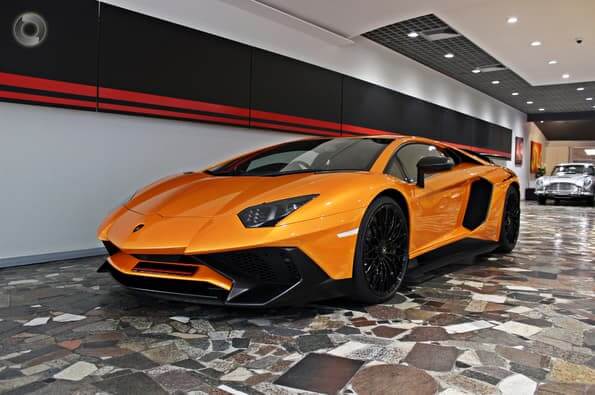 2. Lamborghini Sydney
There aren't many cars out there that's more eye-catching than a Lambo. More specifically, the Aventador. Their showroom also stocks the latest Huracan Evo and the super hyped Urus. Check out the Lamborghini showroom in Leichhardt to get a chance to see the beasts up close.
Address: 563 Parramatta Rd, Leichhardt NSW 2040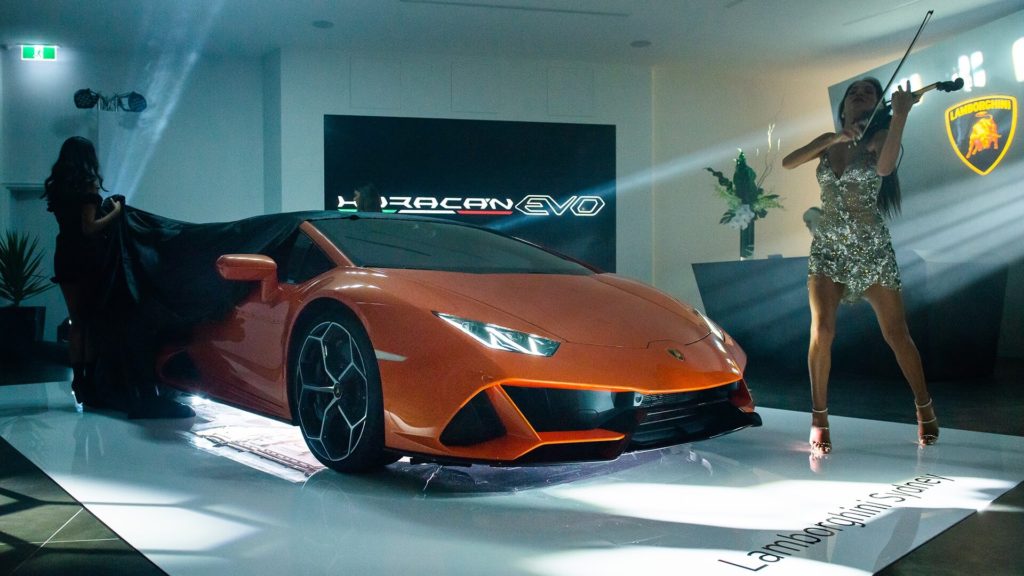 3. Classic Throttle Shop
Tucked away on the side of Milsons Point, this shop stocks some of the rarest supercars in Sydney. As a pre-loved dealership, they have a beautiful floor filled with classics such as the 1969 Mach 1 Mustang (a personal favourite of mine) to Ferrari Enzos to even a Bugatti making an appearance for a short while.
From a visit a while back, I can confirm the staff are very friendly and have the same amount of passion for these cars as you do.
Address: 50/64 Pacific Hwy, North Sydney NSW 2060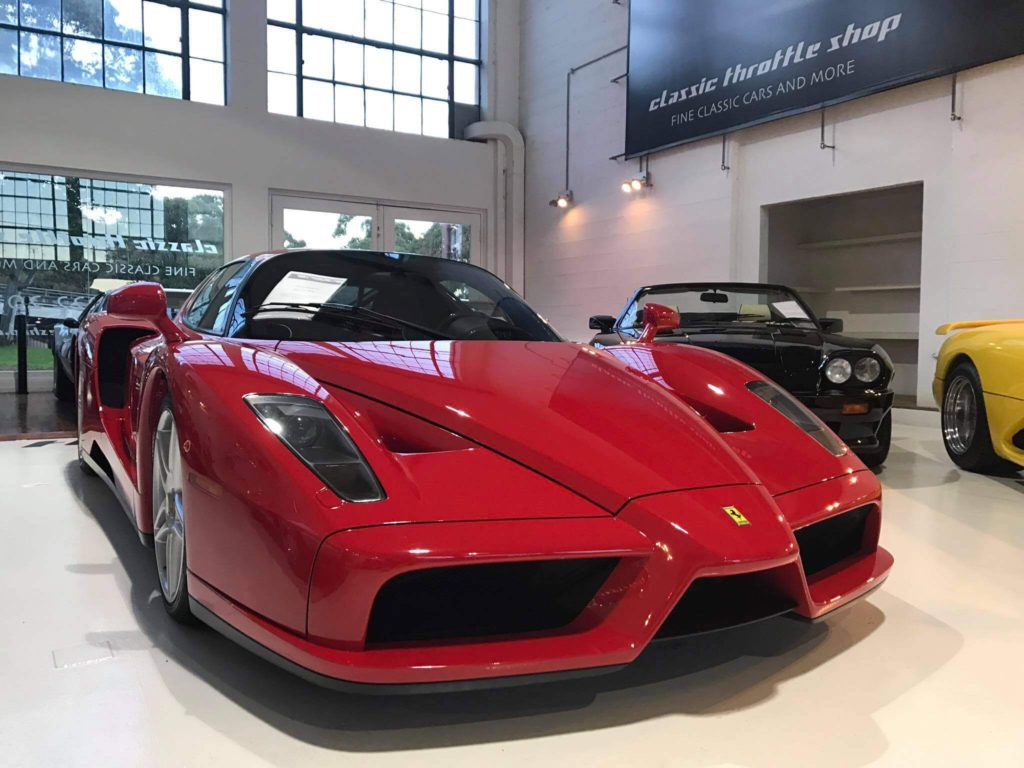 4. Mclaren Sydney
A showroom in the more trendy parts of Sydney, surrounded by cafes and boutique shops. Stocking some of the top Mclarens available from the 600LT to the Senna, this showroom is definitely worth a visit after brunch on a Sunday morning.
Address: 75/85 O'Riordan St, Alexandria NSW 2015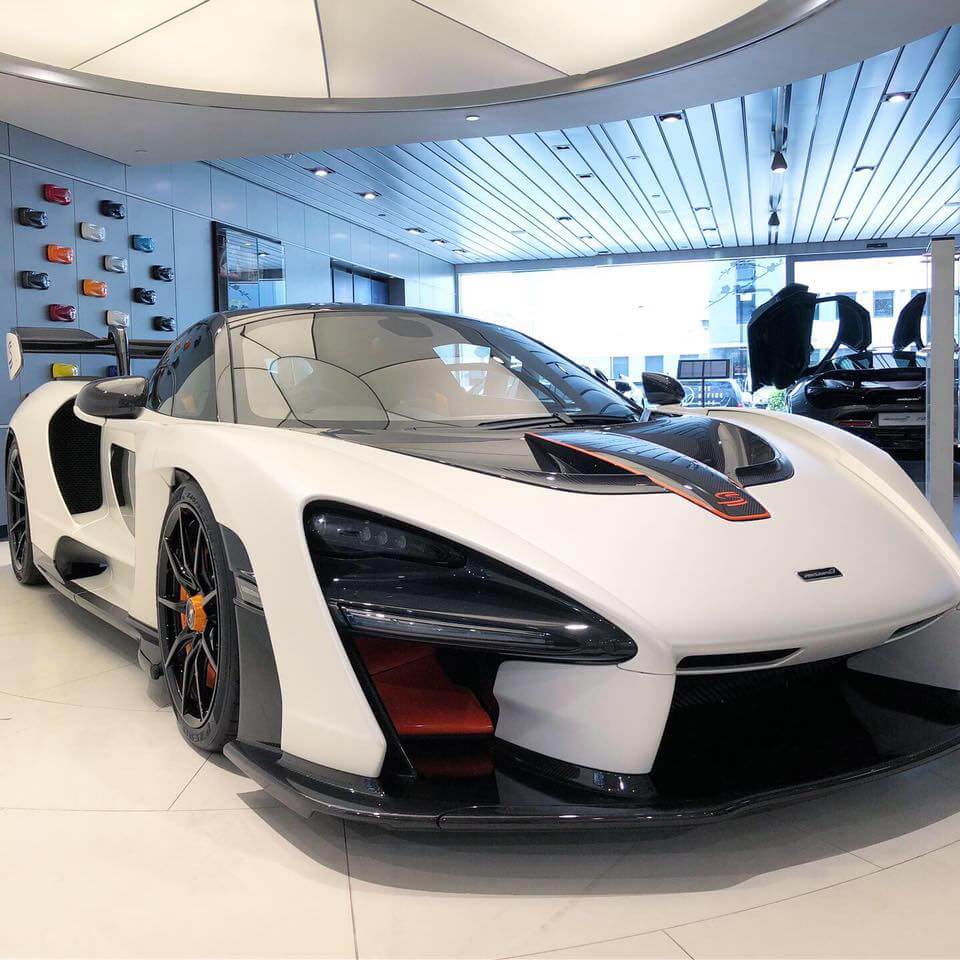 5.    Ferrari Mazerati Sydney
This shop has a beautiful presence overlooking the top half of Sydney. If you've ever driven through Lane Cove, you've might have noticed this brightly lit showroom illuminating the night sky. Give this place to visit if you're a Ferrari fan, you won't be disappointed.
Address: 862-874 Elizabeth St, Waterloo NSW 2017