The rumble of the Porsche 911's exhaust is music to many of our ears, but you can't really dance to it. Rather than forcing fans of the brand to play their tunes through a regular speaker, Porsche Design has turned a GT3 exhaust surround into a compact wireless audio system.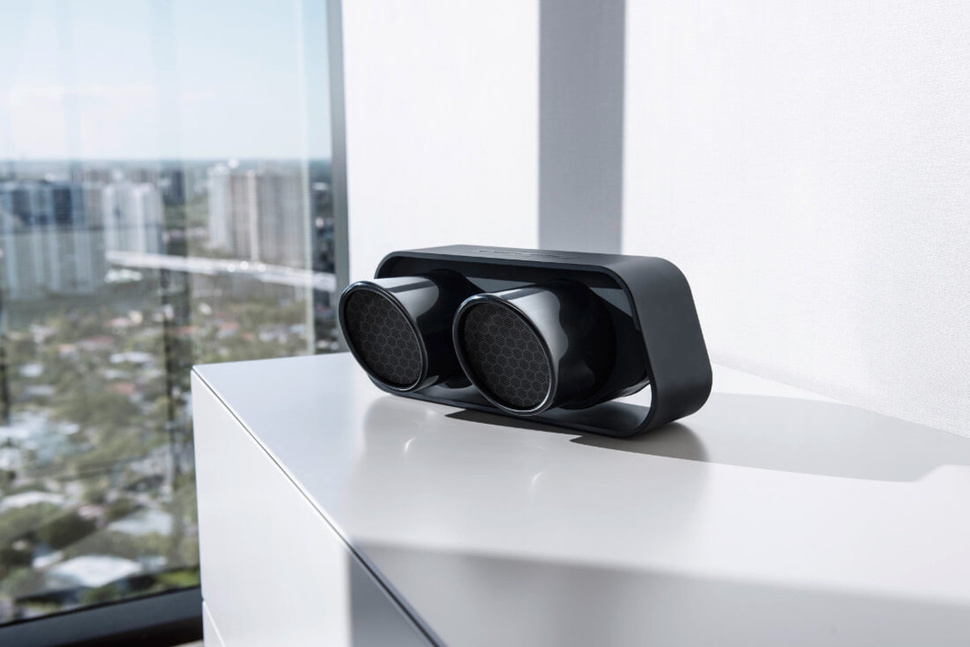 Since 1973, the Porsche Design Group has operated in parallel to the legendary automaker, producing car-related accessories and other products based upon a single principle made famous by Ferdinand Alexander Porsche:
"If you analyze the function of an object, its form often becomes obvious."
From sneakers to smartphones, everything made by the company takes this philosophy into account. The Porsche Design 911 Speaker, a Bluetooth-enabled speaker built within the exhaust port of a Porsche 911 GT3.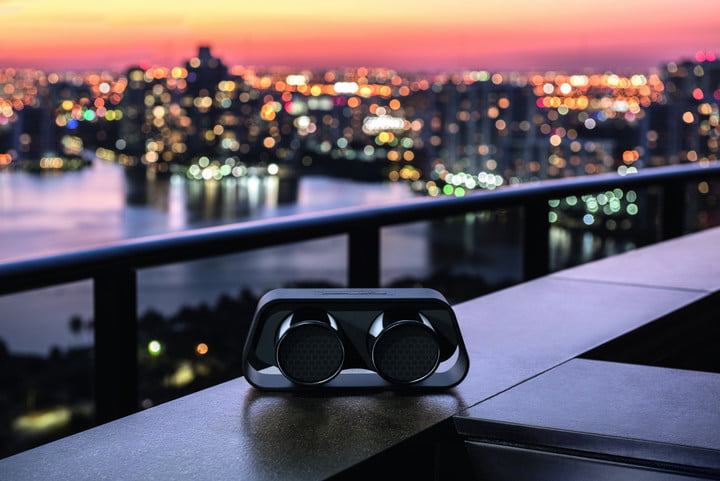 For gearheads, the GT3's iconic exhaust architecture is unmistakable, featuring twin ports wrapped in a rounded, trapezoidal housing. Porsche Design has replicated that aesthetic, except instead of the roar of an H-6 engine, you'll be hearing your favorite tunes pumped out with power and clarity.
The high-gloss speaker, built from "Porsche-grade" aluminum, combines the convenience of Bluetooth wireless connectivity with the sound signature of larger, heftier speakers. Although its 60-W output is significantly less than the 373 kW  you get from the real GT3,  weighting over 3kgs should make it much easier to mount on your coffee table.
Imagine how light the GT3 RS speaker will be!
Having a party?
Owners are able to buy 2 pairs and sync them up to each other for a punchier sound. Just make sure you invite me too !
Like anything else from Porsche, the 911 Speaker doesn't come cheap. You'll pay US$599 to park on on your table. However, unlike the a regular 911 GT3, this speaker unlikely to appear in an auction  years later for 5x the sticker price.