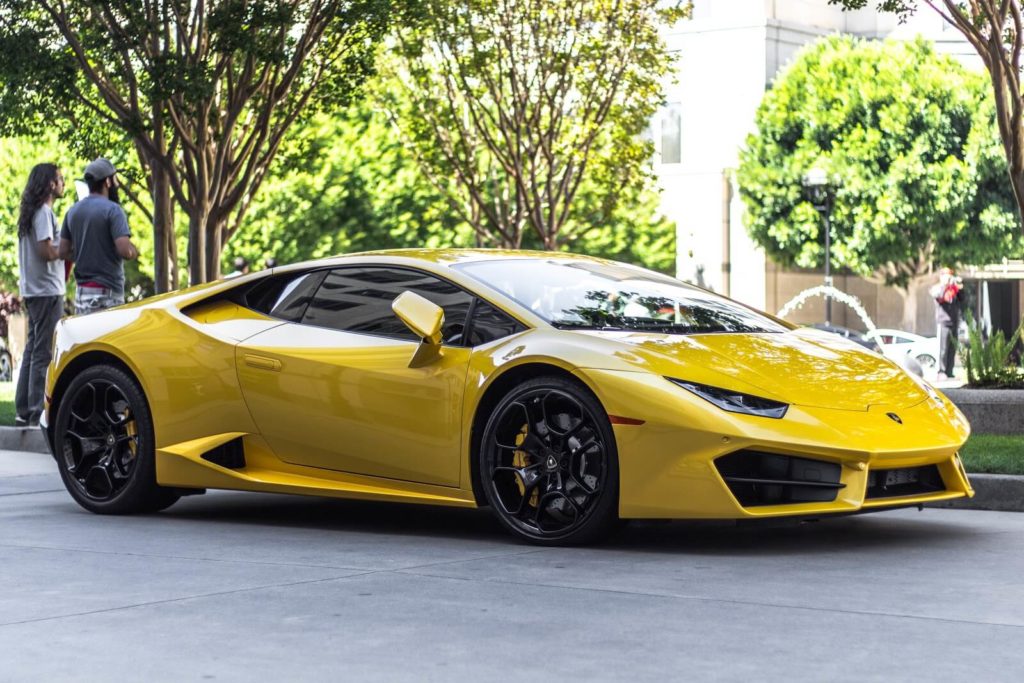 When it comes to our cars, reliability is probably one of the most sought-after features. As car owners, we want to be confident our cars won't break down frequently. Barring that, we likely want to make sure we can pay for any repairs and replacements. 
Extended warranty could be one way to give you more certainty in this area. We look at what extended warranties typically cover and whether they're worth the money.
Extended car warranties: what they cover
All new cars in Australia come with manufacturer's warranty, and this is typically for at least three years or 100,000 kms. Some manufacturers offer more generous terms. If you buy an extended warranty, you can extend this initial period. 
Extended warranty, like manufacturer's warranty, covers your car and its parts along with any accessories fitted by the dealership or at the factory. And like a standard factory warranty, your extended warranty will cover you for the costs of repairing these faults and defects, which are usually electrical or mechanical in nature. You can buy an extended warranty for both new and used cars.
The most important thing to know is these warranties cover unforeseeable defects that already exist in the car, defects that are detected during the warranty period. So your car warranty is different from your auto insurance as it's not designed to cover accidental damage, wear, and tear, and other damage that happens after you buy the car.
It won't cover you for cosmetic damage, accident-caused damage, damage from misusing the car, or things like brake pads and tyres wearing out. You won't be able to claim on your extended warranty to cover the costs of servicing and maintenance. Things like gaskets, seals, and oil and coolant leaks typically aren't covered.
Basic to comprehensive
You can buy extended warranties with basic to comprehensive coverage. For example, a basic-level warranty might cover you for just specified parts of the engine, your transmission and differential, and repair costs up to, say, $1,000. 
A top-tier extended warranty package might cover you for what the manufacturer warranty covered when the car was new. Some extended-warranty contracts include extras like towing and rental car costs if you experience a mechanical mishap. Extended-warranty contracts vary in their terms and conditions, so check the small print to make sure you know what you're not covered for.
When and how to get an extended warranty
Usually, you'll need to arrange an extended warranty before your existing warranty runs out. It covers things like a mechanical and electrical failure for your car's parts. The coverage limit could be thousands of dollars or more in the event you need to claim for repairs and replacement. You can arrange for extended warranty through a dealership, auto club, online extended warranty specialists, or directly through an insurer.
Is extended warranty worth the money and should you get it?
So when might extended warranty be worth the money? You might choose to get extended warranty it if you're buying an older used car, purchasing an unreliable model, or planning to own a car for the long term.
Expensive and unreliable cars:

An extended warranty for your car could reduce risk and financial stress, especially if you own a brand or make that's unreliable and expensive to repair. This might apply in the case of older prestige cars.

Long-term ownership

: People who plan to own their car well beyond the initial manufacturer's warranty period might also find extended warranty appealing.

Used cars

: If you're buying a used car for which the manufacturer's warranty has expired, you could consider arranging for extended warranty.
Note some policies require you to service your car with the dealer you bought the policy from and others might require an excess for claims you make.
Extended warranty vs emergency fund
With an extended warranty, it's possible you could end up paying more for the coverage than you get back indirect benefits. Do the maths and consider whether or not you'd be better off setting up an emergency fund to cover expected repairs and maintenance after your original warranty has run out. 
Even if you don't end up using your vehicle emergency fund for mechanical failures after this point, your emergency fund mean you have money sitting in the bank earning interest, and this money could eventually go towards your next car purchase.
Negotiate pricing and terms
If you do decide to get extended warranty, remember you can and should negotiate pricing and terms just like you do with a vehicle purchase. Carefully review the terms and conditions and understand what you're covered for – and not covered for – before signing on the dotted line.
Whether or not you should get extended warranty could depend on things like your the reliability of your car and how long you're planning to keep it. Some people might be better off using the money to set up an emergency fund. 
On the other hand, people who finance their car maintenance on average borrow $768 to do it, and if you're not borrowing to cover the costs, you'll be paying for repairs from your savings. In this case, getting an extended warranty could give you extra peace of mind you won't be left out of pocket if your car does frequently break down.