Here at the Society of Speed, we're probably known for taking a liking in fast cars.
Zooming in and out of traffic. The wind blowing though your hair. Travelling faster than the rest.
These are feelings we ALL want to feel when driving a sports car.
The problem with fast cars, is… well… we can't all experience it.
That's why, when I recently came across one of these boards, I knew I had to dig deeper.
Made by the guys over at Evolve Skateboards,  the beautifully designed GT Carbon Fiber combines:
POWER – PERFORMANCE & VERSATILITY
To create an insanely awesome carving machine !
Corners will turn into apexes, open stretches into runways, and wide open paths will make you feel like you're on a drag strip.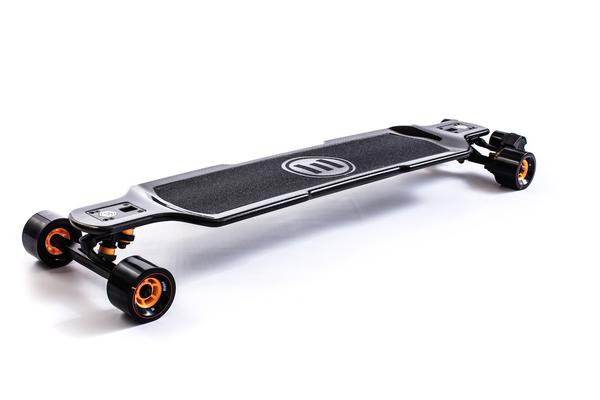 The twin sensored brushless motors combine to push 3000w of power to the ground through Evolves all new GT Series wheel – an 83mm hybrid of all that is good in our favorite skate wheels; grip, softness and durability.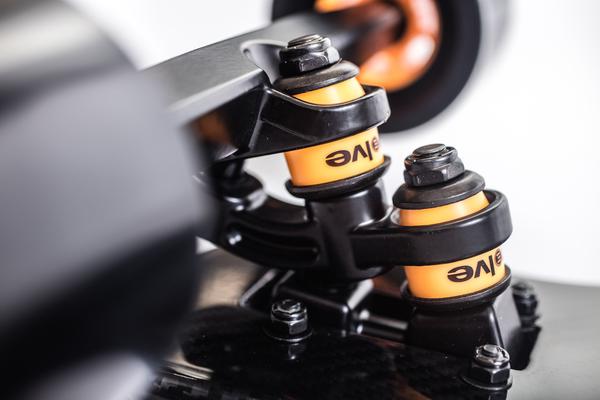 The Evolve GT Street offers more riding modes than ever before allowing all levels of rider to enjoy the product safely with the added ability to adjust your mode while riding to suit conditions and maximize efficiency.